Vaterra Kalahari Desert Rider RTR Ready-To-Run
Codice: VTR01000l
Vai all'offerta su eBay.it
Prezzo di listino: €269
Asta a partire da 1€!!!
Automodello Kemora Rallycross Car 4WD 1:14 RTR.
Near the Arctic Circle, outside Veteli, Finland, is a place where the forest reverberates with the howl of 600+ horsepower, turbocharged engines. The place is Kemora – 1.7 miles of serpentine track coiled into one of Scandanavia's most challenging race courses. Here, many of the best rallycross drivers in the world go head-to-head. But it takes more than sheer horsepower to win at Kemora. Its hairpin turns and shifting driving surfaces demand superb throttle control, a mastery of drift physics and a whole lot of nerve.
Product Specifications
– Type: 4WD Rallycross
– Chassis: Molded
– Suspension: 4 Wheel Independent
– Drivetrain: 4WD
– Tire Type: Rubber (IR compound)
– Motor or Engine: 380 Non-Sensored Brushless
– Radio: Spektrum DX2L
– Batteries: 7.2V 1200mAh 6 cell NiMh
– Charger: NiMh AC Peak Charger 110V-240V 2A
– Gear Pitch: .5 MOD
– Wheel Size: 52 mm
– Kit/RTR: RTR
– Shock Type: Plastic, Oil filled, coil over
– Body: Polycarbonate/painted
– Ball Bearings: Full
– Minimum Age Recommendation: 14 years
Caratteristiche tecniche del prodotto:
Scala: 1:14
Lunghezza: 335 mm
Larghezza: 180 mm
Altezza: 116 mm
Distanza dal suolo: 21 mm
Interasse: 210 mm
Peso: 960 gr
Istruzioni in inglese. Per completare il modello occorrono le batterie del radiocomando. Questo prodotto non è più presente nel listino del distributore quindi, nonostante sia nuovo, non è coperto dalla garanzia.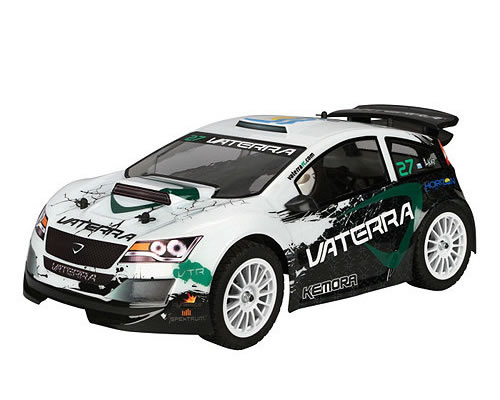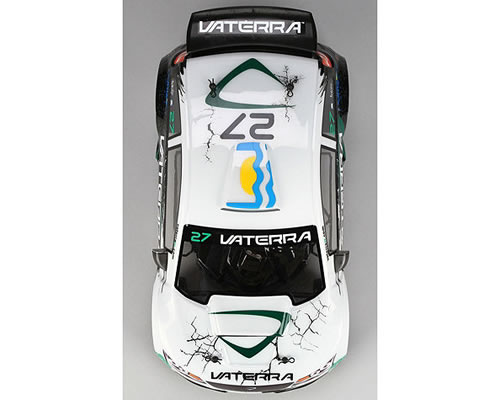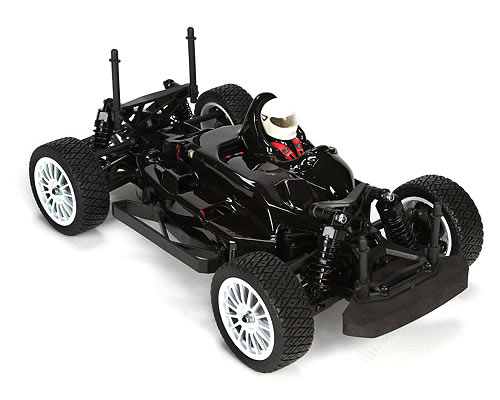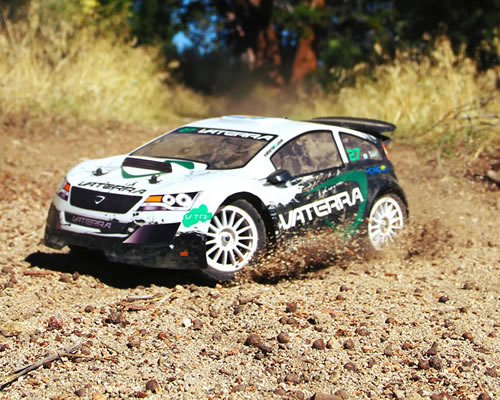 Vai all'offerta su eBay.it