– Connect wirelessly with smartphones. (IPhone / Android supported by both)
– As part of the graph & full color display screen and smart phone.
– Can record battery data on smartphones.
– With different features, you can measure the performance of the battery.
– Box of charge / discharge AA / single 4 NiMH batteries at the same time.
– Load current (units of 100 mA) 200-2000 mA
– Discharge current (100 mA units) between 100 and 1000 MATOP-off
– 100mA load current
– Maintenance of current 10ma
– Discharge end voltage of 0.9 V
– Cycle time of charge / discharge 1-12
– Output 5/1 USB (can not be) ADimensions 104 x 48 x 154 mm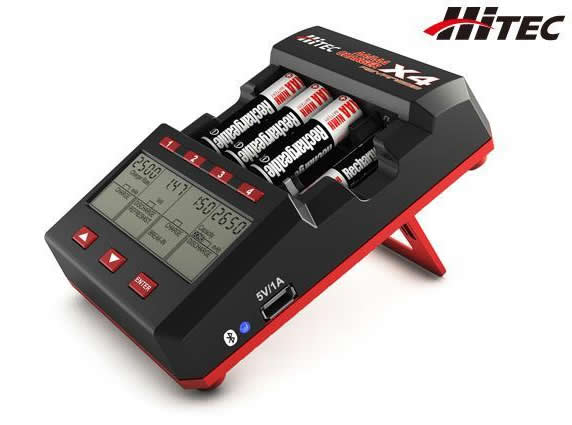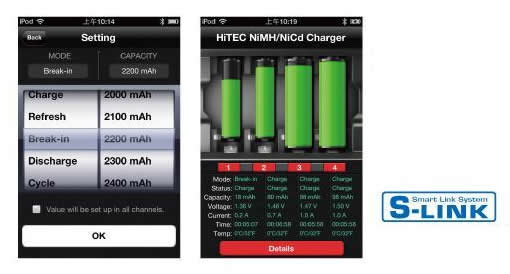 [Fonte: Kyoshosan]