Elicottero RC elettrico LRP DiscoHornet co-axial 300 RTF #220101 modellismo
LRP DiscoHornet co-axial 3080 RTF Ready To Fly.
Codice: 220101
Vai all'offerta su eBay.it
Prezzo di listino: €79
Asta pazza eBay a partire da 1€!!!
Elicottero DiscoHornet 300 mm Coaxial Helicopter RTF.
The LRP DiscoHornet is the ultimate eye-catcher among coaxial helicopters. It's the flying disco globe for your living room.
Due to the changing colours during the flight, the DiscoHornet impresses with its magnificent light effects.
LRP's DiscoHornet is a classical coaxial helicopter with two counter-rotating main rotors, resulting in very stable flight characteristics. This, combined with the overall robust construction of the model, makes the DiscoHornet the perfect helicopter for beginners.
The complete set consists not only of helicopter and transmitter, but also of a LiPo flight battery, a charger and a set of spare blades. Like all of the new LRP helicopters, the DiscoHornet comes fully assembled, factory tested and ready to fly directly out of the box. Disco up your life.
- RTF - Ready to fly
- Factory tuned and tested - 100% quality control
- Easy To Fly
- Complete set including: helicopter, transmitter, battery, charger, spare rotor blades
- Crazy disco light effects
- Flight stability system
- Built-in gyro
- Crash-resistant design
- Super lightweight mainframe
- Realistic flight characteristics
- Real-life helicopter styling
- 3-channel digital proportional control
- Long flight time - for maximum fun
- Training mode - helicopter flight mode can be switched between training and regular mode via the transmitter
Caratteristiche tecniche del prodotto:
Type: Coaxial
Length: 310 mm
Rotor Diameter: 300 mm
Control Functions: up/down, left/right, forward/backward, 360 degrees
Weight: 135 g
Gyro: Yes
Remote Control: 27 MHz
Channels: 3
Training mode: Yes, adjustable
Istruzioni in inglese. Per completare il modello occorrono le batterie per il radiocomando. Il kit non è più presente nel listino del distributore pertanto, nonostante sia nuovo, non è coperto da garanzia.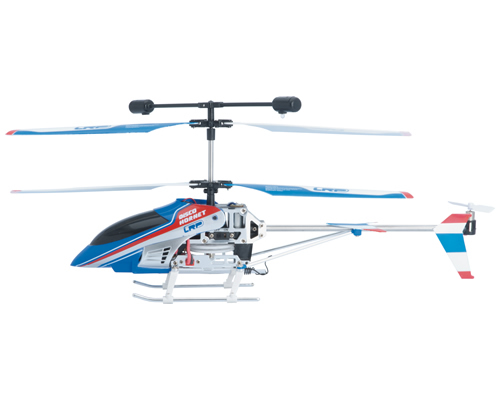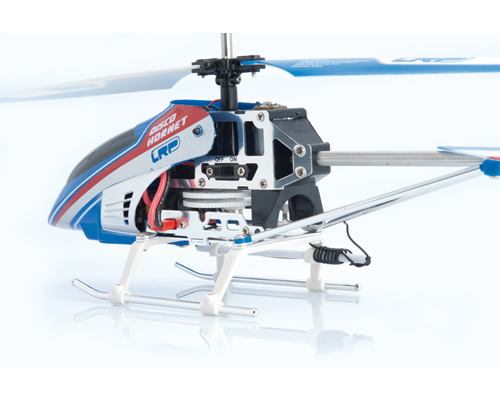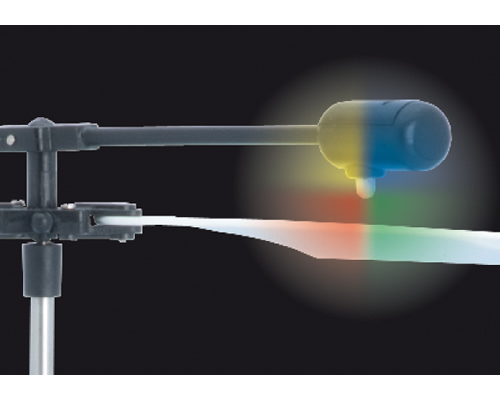 Vai all'offerta su eBay.it
Ebay has returned a malformed xml response. This could be due to testing or a bug in the RSS2 Generator. Please check the support forums to see if there are any posts regarding recent RSS2 Generator bugs.
No items matching the keyword phrase "elicottero" were found. This could be due to the keyword phrase used, or could mean your server is unable to communicate with Ebays RSS2 Server.
CURL error code = 6. (Could not resolve host: rest.ebay.com)